recent
projects
Whether adorning public walls, designing surface patterns or playing with oils in the studio, the Bryony&Bloom aesthetic is a combination of striking colour palettes with intriguing pattern details imbued with symbolism. The result is visual storytelling that is bold, unique and up-lifting.
A vibrant mural in South East London inspired by Indian plants and patterns. Read about this commission here or alternatively watch the two short films below.
I am currently working on a mural in Archway, Islington… more details coming soon!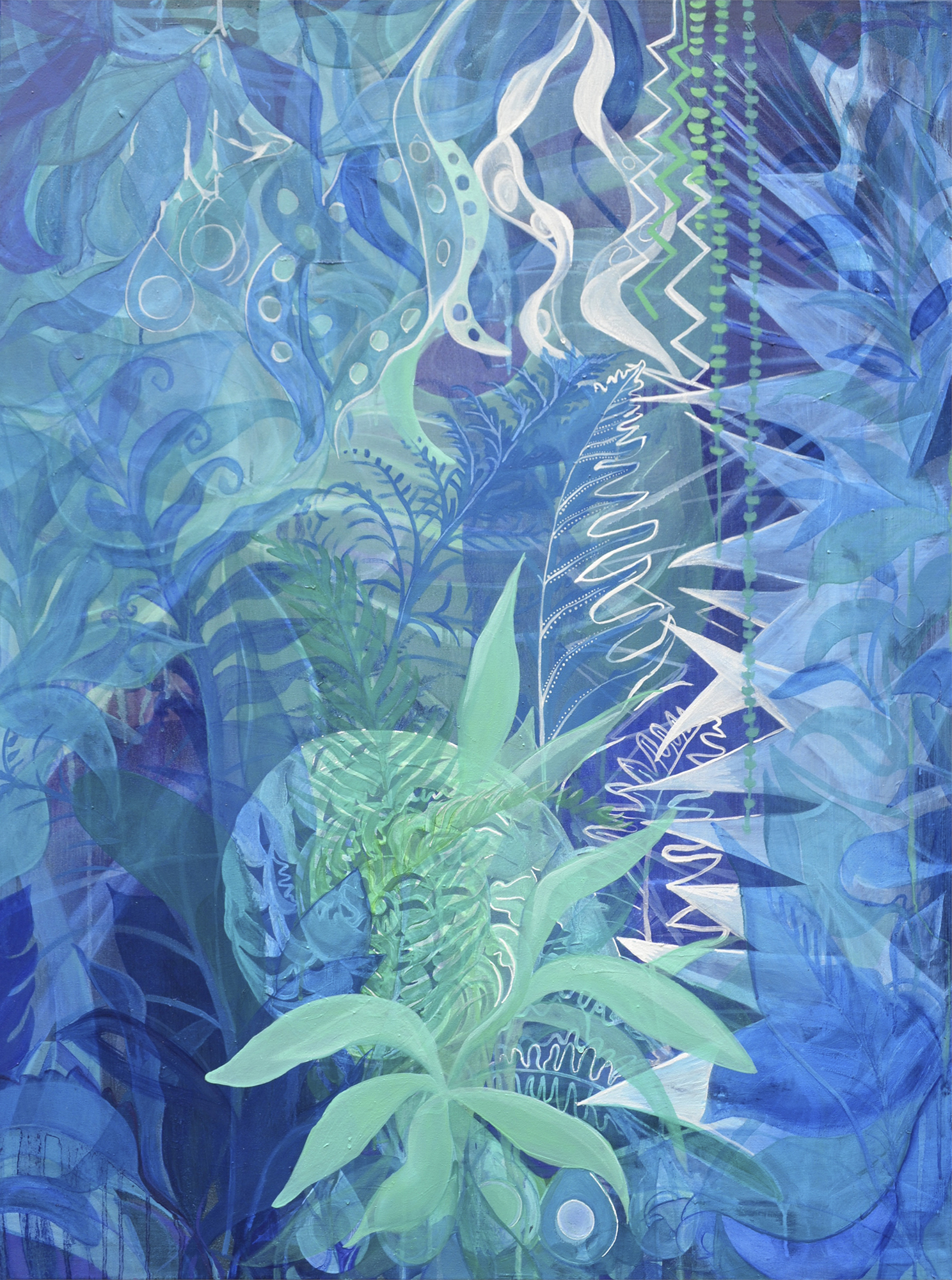 Oil painting commission for 'Visions of Science' exhibition at The Edge, University of Bath. Created in collaboration with evolutionary biologists at the Milner Centre. Read more here.
A mural commission for a homeless shelter in South West London. Read about the project here.
An Arts Council England supported project at Bentley Priory Museum, which involved creating two permanent murals in the museum cafe and Learning Centre, and co-creating a temporary mural with museum visitors. Read more here.